Mopane
Fair Trade, For Cause.
Fair Trade
Fair Trade is a global movement made up of a diverse network of producers, companies, shoppers, advocates, and organizations putting people and the planet first. Choosing Fair Trade Certified™ goods is a choice to support responsible companies, empower farmers, workers, and protect the environment.
The Fair Trade economy lifts people out of poverty, creates healthy communities, and directly benefits native animal species by reducing the need to monetize them.
For Cause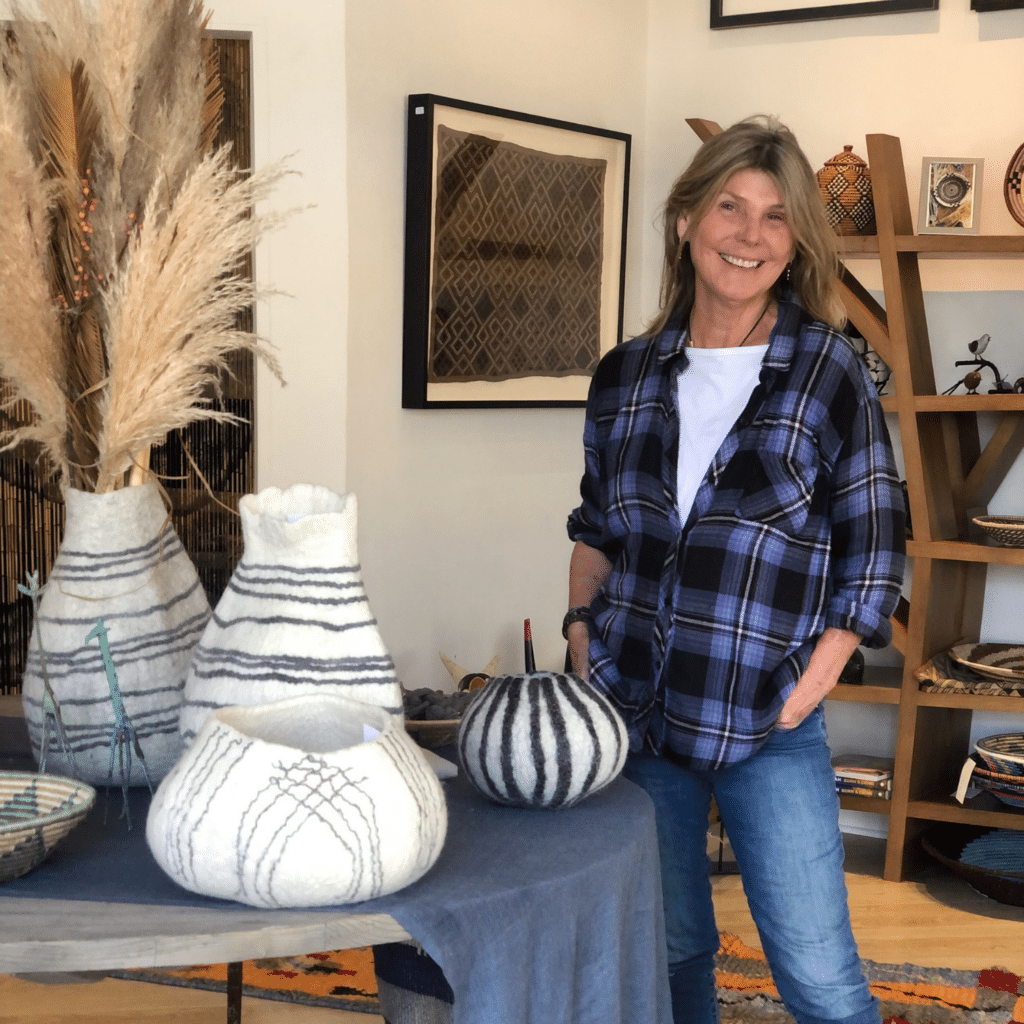 Inspired by a life-changing trip to the Elephant Havens Orphanage in Botswana, Africa, Susie Bauer returned determined to support and raise awareness of the plight of these loveable creatures.
Mopane, named after the African Tree of Life, is a For-Purpose organization that directly distributes the entirety of its profits monthly – half to the orphanage, while the other half is distributed to local community causes.
Elephant Havens
Adopt a Baby Elephant!
30% of Africa's elephants have been lost since 2007, leaving behind thousands of orphans.
Elephant Havens is a non-profit organization working in Botswana to protect and preserve the African elephant. The orphanage rescues and hand-rears orphaned and abandoned baby elephants, with the goal of releasing them back into the wild alongside other elephants. Click "donate" to foster a baby elephant!